Black History Month | BIG History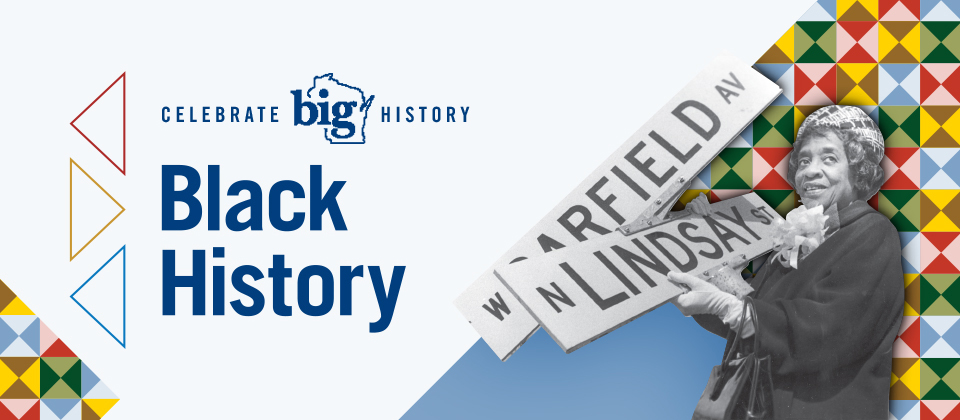 Celebrating Big Moments: African American history in Wisconsin
The Society is celebrating BIG moments in Wisconsin history, including the significant impact that African Americans have had on the history of the state. Learn about this impact through the articles, artifacts, and other important items below that help tell the story of African Americans in Wisconsin.
African American History Maker: Vel Phillips
Vel Phillips' life was a series of firsts. She was the first African American woman to graduate from the University of Wisconsin–Madison law school, the first to win a seat on Milwaukee's City Council, the first to become Secretary of State of Wisconsin, the first to become a judge in Wisconsin. More impressive, Vel did it all at a time when many African Americans were not allowed to exercise their civil rights. Check out this video to learn more about the fascinating life of Vel Phillips, and explore items from the Society's historical collections related to her story below.
The Vel Phillips Historical Collection
Explore more African American history
Learn more about the African American experience in Wisconsin and beyond through the historical essays below.
Fascinating Items from the Society's Historical Collections
The Society has over 2,000 items related to African American history available to explore in our online collection, and this collection is always growing. Explore some of these amazing items and the stories behind them below.
Compelling Images from the Society's Historical Collections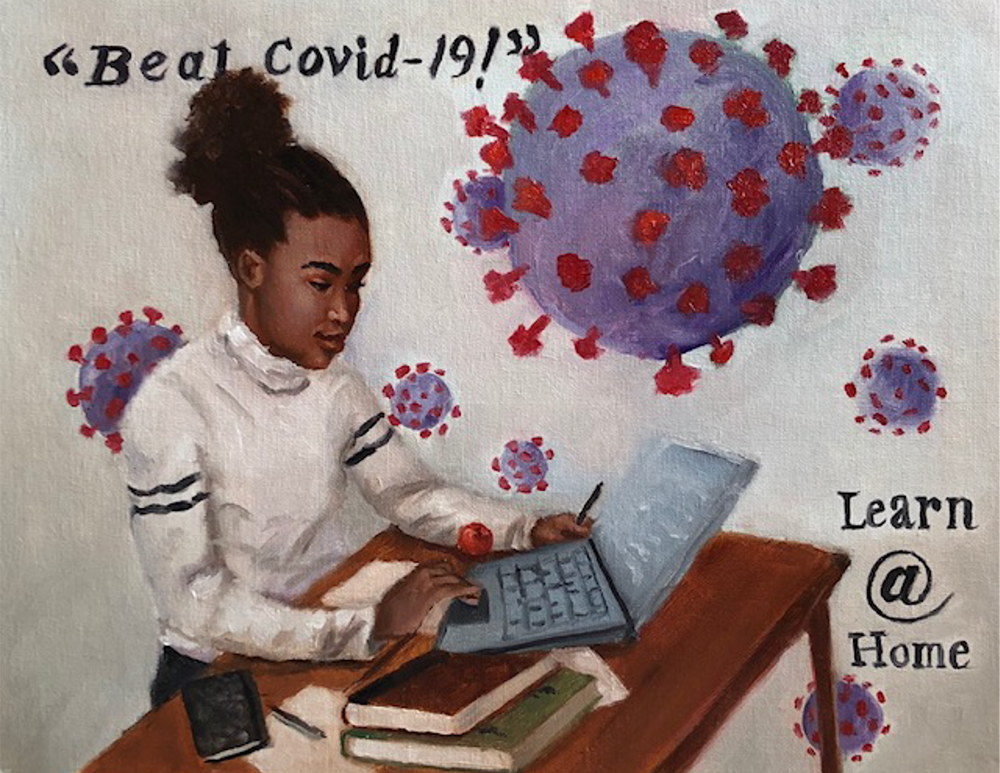 Jerry Jordan
Local Artist
Jerry Jordan is part of a growing movement of painters that are reinterpreting classical painting into what they call contemporary realism. He counts such painters as John S. Sargent, Anders Zorn, William M. Chase and Joaquin Sorolla as major influences in his artistic growth. However it was the artist of the Harlem Renaissance that fueled his desire to pursue painting.
Past Events Celebrating African American history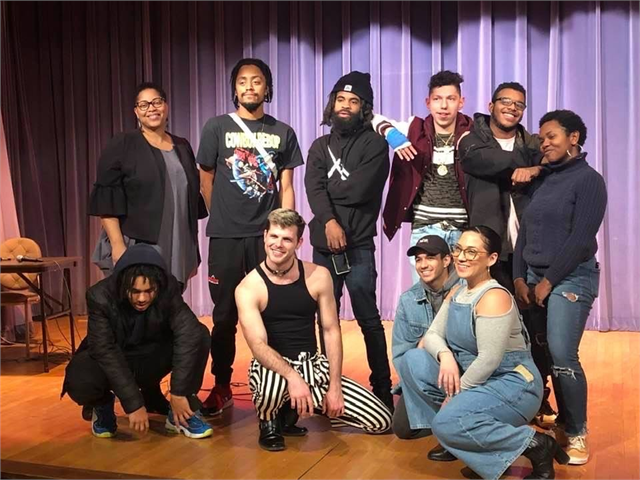 Feb. 7, 2020 | 8 PM - 11 PM
Madison's longest-running all-ages open mic returns to the Wisconsin Historical Society HQ with a special Black History Month theme. Share space, enjoy art, and perform in a welcoming and supportive community atmosphere. This open mic is a space to share all mediums of art: music, poetry, dance, comedy, etc. All are welcome. This event is free of charge and open to the public.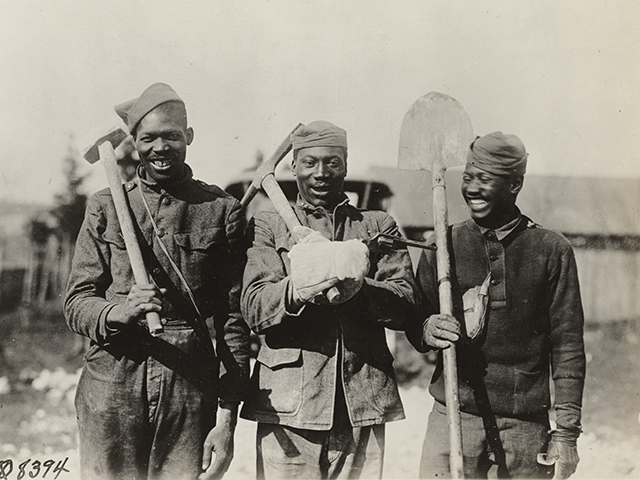 Feb. 15, 2020 | 1 PM - 5 PM
The Society will host a variety of programs and exhibits highlighting the history of African Americans in conjunction with this event. There will be an open house from 1 p.m. - 2 p.m. The main program runs from 2 p.m. - 3:30 p.m. with a reception following from 3:30 p.m. to 5 p.m. The traveling exhibit "A Stone of Hope: Black Experiences in the Fox Cities" will be featured, along with other museum and archival collections, food, and live entertainment.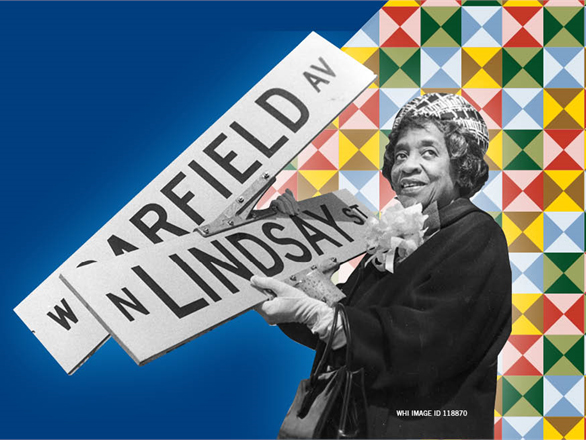 Feb. 21, 2020 | 10 AM - 4 PM
The Society will host a variety of programs and exhibits that highlight the history of African Americans. African American quilts, Folklorist Janet Gilmore, Womens' Suffrage Exhibit, and Guidance on how to research your family history! Hourly guided tours are available. This event is free of charge and open to the public.
Support the preservation of African American history

Make a BIG impact by supporting the Society's efforts to continue to collect, preserve, & share stories about African American history in Wisconsin.
Explore Wisconsin's History
You can find out more about our history in these pages focusing on other monthly celebrations!