National History Day – Home
Welcome to National History Day in Wisconsin! Whether you are a student, teacher, parent, or volunteer explore this website and learn more about the program. For more information, contact our office!
Enlarge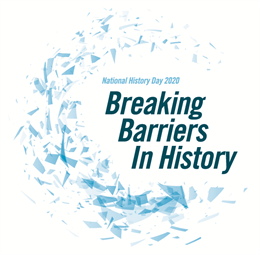 What is National History Day?
National History Day is more than a day; it is a process, a creative outlet, and a confidence-building experience. This is an opportunity to think beyond the textbook in your social studies classroom and develop a memorable project.
Our Recent News - Keep Up to date