National History Day - Contact
Would you like more information on National History Day in Wisconsin? Are you curious about how to start NHD with your students? Perhaps you have a question about the State Event? Whatever the request, please do not hesitate to contact our office!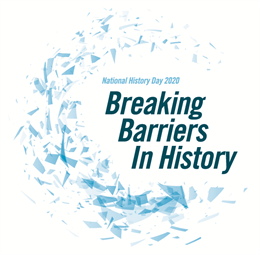 Get to know the NHD in WI Staff
Need help? Have questions? The National History Day in Wisconsin Team is available for all your questions!
Contact the NHD in WI State Office:
National History Day in Wisconsin
Wisconsin Historical Society
Room 446-A - 816 State Street
Madison, WI 53706
historyday@wisconsinhistory.org
Jenny Kalvaitis
State Coordinator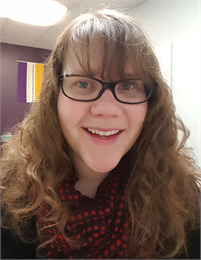 Jenny Kalvaitis is the Coordinator of National History Day in Wisconsin. Jenny:
Is a public historian.
Has pet goats.
Believes studying history, laughter, or vitamin C can cure any ailment.
Eric Angell
Education Outreach Specialist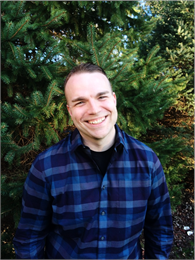 Eric Angell is the Education Outreach Specialist covering the southern half of the state, based out of Madison.
Earned degrees in History at UW-Green Bay and English Education at UW-Whitewater.
Enjoys helping his two sons pretend to be Giannis Antetokounmpo on the backyard basketball court.
Wishes it could be Halloween every day of the year.
For REGISTRATION
Visit the "Contests" tab to learn more about how to register online!