Visit Wisconsin Museums and Historic Sites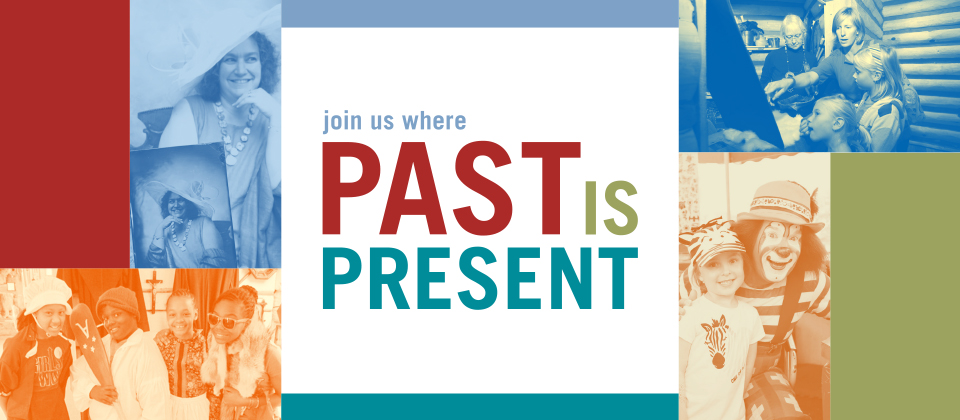 JOIN US WHERE PAST MEETS PRESENT
Historic homes and new exhibits, circuses and carriages, mansions and museums, schoolhouses and studios, animals and adventures.
There is something for everyone at our historic sites and museums around the state. Let's start exploring!
Book Your Tickets!
Explore Our Historic Sites & Museums
Membership at the Sites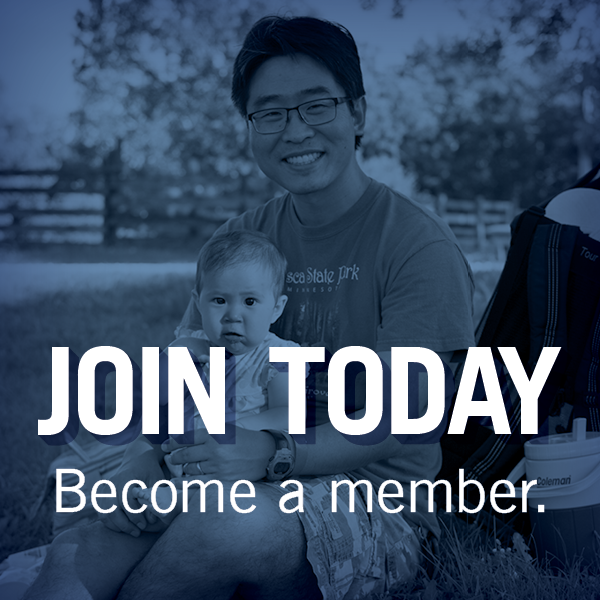 Best Deal in History!
Becoming a member is the best way to explore Wisconsin history. Members get free admission to our historic sites and discounts on special events and merchandise!
Become a member
Shop the Sites!
Shop our online store for merchandise related to our historic sites. 100% of the proceeds support the Society.
Online Store
Learn More About our Historic Sites and Museums
Travel #BackInTimeOnline
Take a virtual walk through the historic sites! Explore the people, places, items, and moments that make our historic sites and museums special through our YouTube Series "Travel Back In Time."
---
Health & Safety
We want to keep you safe, make sure to stay home if your sick and follow these CDC guidelines.