Visit Wisconsin Museums and Historic Sites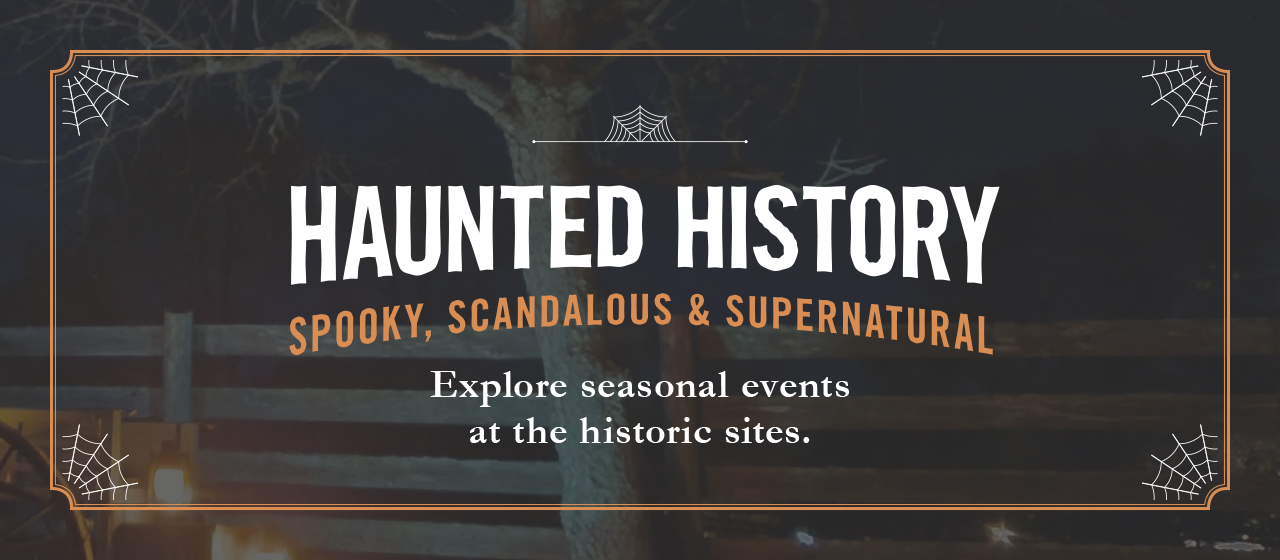 Ready for frights, delights and fall nights?
Fall is fast approaching—and with it, a host of spook-tacular adventures. From the iconic Legends & Lore Halloween celebration at Old World Wisconsin to cemetery tours, phantom photography, harvest festivals, 19th-century lore and more, you'll experience events equal parts fascinating and frightening all season long.
Want to hear a dramatic recitation of The Raven on a Poe-themed lakeside cruise? What about a cup of warm cider while taking in historic views at the Stonefield Harvest Moon Festival? Or—if you're brave—why not try a flashlight graveyard tour featuring Lake Geneva's dearly departed?
START YOUR SPOOKY ADVENTURE TODAY.
Browse Events
Explore Our Historic Sites & Museums
Check each site's website for the most up to date information on hours and admission.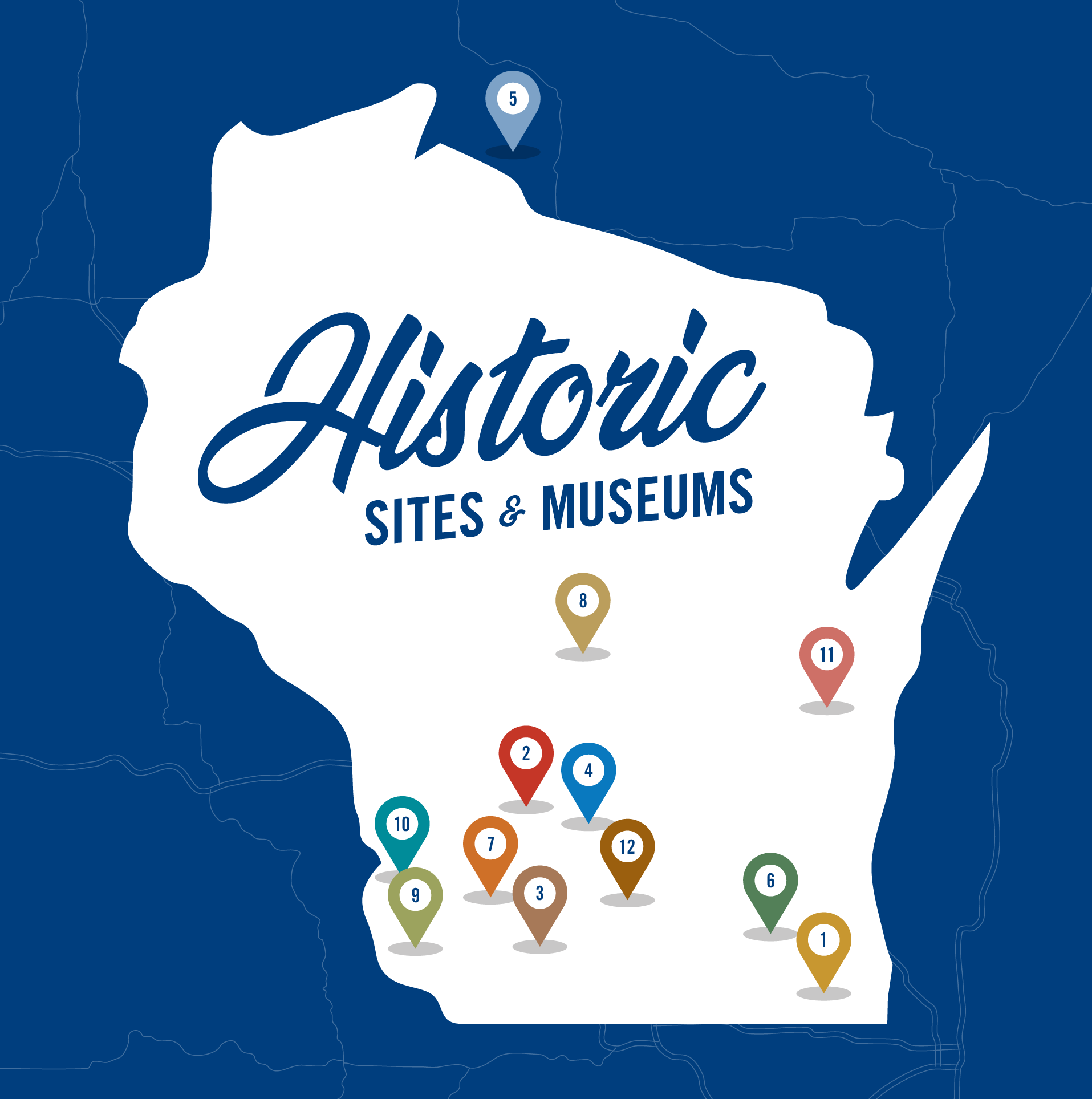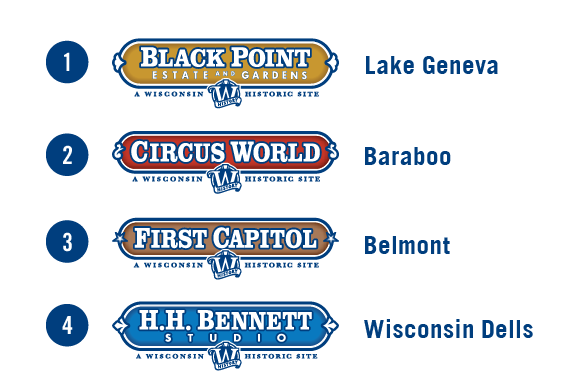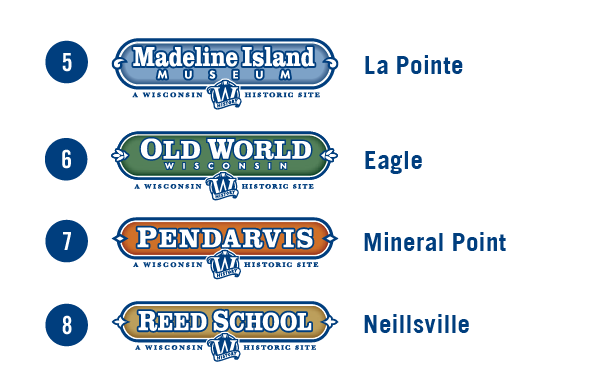 Your Pastport to the Past
It's time for a history making summer road trip!
Take advantage of your free admission to the Wisconsin Historical Society's sites and museums with your Member Pastport! Collect stamps for store discounts and even a chance to earn a FREE membership.
Not a member? Join today to get in on the fun. Let's hit the road!
Learn More
Group Tours
Bring your group tour to the Wisconsin Historical Society's sites and museums. Experience the worlds and wonders of Wisconsin's past.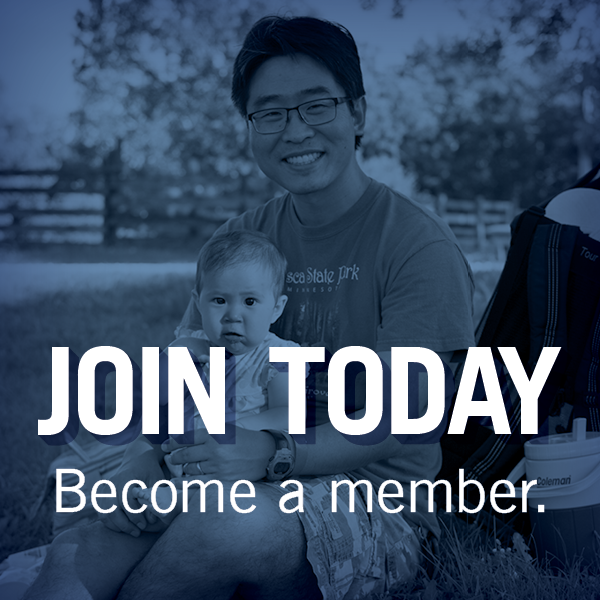 Members Get Free Admission!
Become a Wisconsin Historical Society member and visit all 12 of our historic sites for free! Membership pays for itself in as little as two visits and includes other great benefits like discounts and reciprocal benefits to more than 1,200 organizations.
Become a member
Shop the Sites!
Shop our online store for merchandise related to our historic sites. 100% of the proceeds support the Society.
Online Store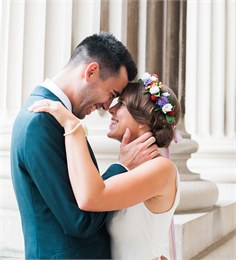 Make Your Next Event Historic!
Celebrate your special event in the beautiful indoor and outdoor historical spaces offered by the many venues of the Wisconsin Historical Society. From family reunions, to company picnics, Weddings, to bridal showers, we have everything you need to create memories to last forever.
Learn More About our Historic Sites and Museums
Travel #BackInTimeOnline
Take a virtual walk through the historic sites! Explore the people, places, items, and moments that make our historic sites and museums special through our YouTube Series "Travel Back In Time."
---
Health & Safety
We want to keep you safe, make sure to stay home if your sick and follow these CDC guidelines.