Visit Wisconsin Museums and Historic Sites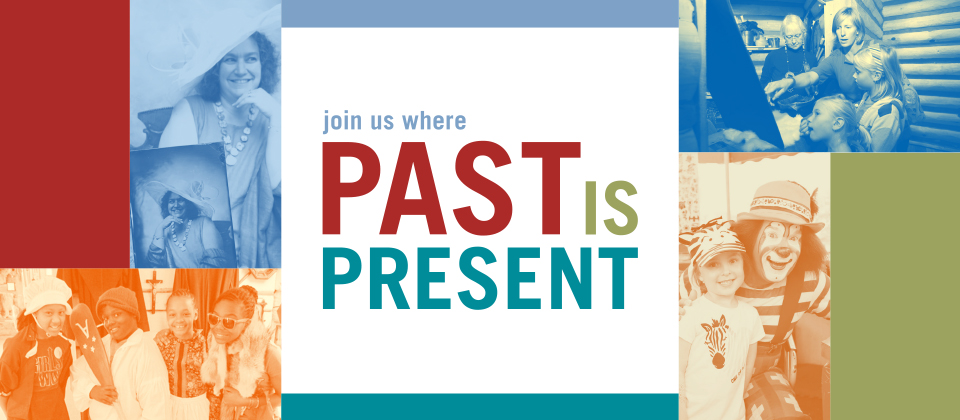 JOIN US WHERE PAST MEETS PRESENT
Historic homes and and new exhibits, circuses and carriages, mansions and museums, schoolhouses and studios, animals and adventures.
There is something for everyone at our historic sites and museums around the state. Let's start exploring!
Book Your Tickets!
Open for General Admission
Check each site's website for the most up to date information on hours and admission.
Summer Saturdays
June 4 | July 2 | August 6
Cool off and #ExploreWisconsinHistory with us! Get a free water bottle when you visit any Wisconsin Historical Sociey site or museum on the first Saturday of the month. Free gift can be picked up at the admission counter upon arrival.
Stop by early! This offer is valid while supplies last.
Limit of one bottle per household. Offer not available at Reed School or First Capitol.
Upcoming Events
A historic summer camp experience
Enjoy a week of action-packed fun and learning through summer camps at the Wisconsin Historical Museum and Wade House. These camps held from June 11 - Aug. 22 will take curious campers on exciting daily adventures around the state.
Register Today
Explore Our Historic Sites & Museums
Check each site's website for the most up to date information on hours and admission.
Membership at the Sites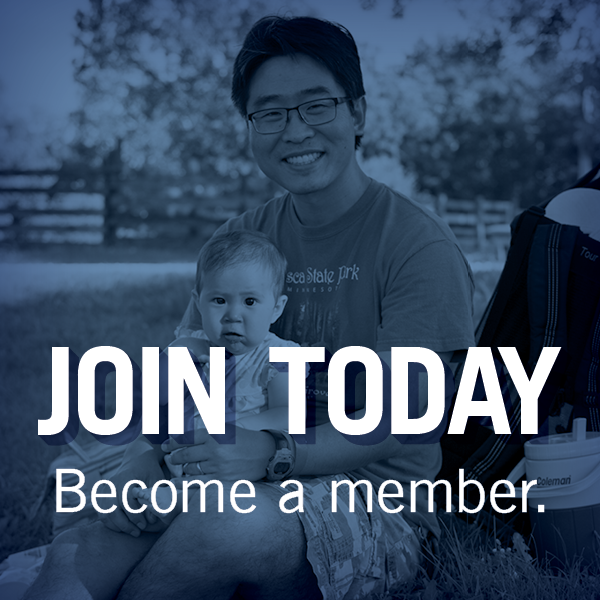 Best Deal in History!
Becoming a member is the best way to explore Wisconsin history. Members get free admission to our historic sites and discounts on special events and merchandise!
Become a member
Shop the Sites!
Shop our online store for merchandise related to our historic sites. 100% of the proceeds support the Society.
Online Store
Learn More About our Historic Sites and Museums
Travel #BackInTimeOnline
Take a virtual walk through the historic sites! Explore the people, places, items, and moments that make our historic sites and museums special through our YouTube Series "Travel Back In Time."
---
Health & Safety
We want to keep you safe, make sure to stay home if your sick and follow these CDC guidelines.