Teach and Learn Wisconsin History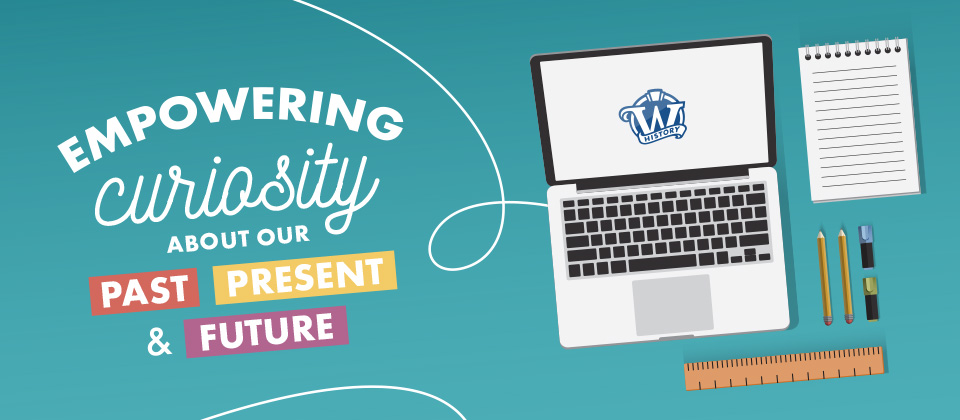 Learn With the Wisconsin Historical Society
Welcome to the Wisconsin Historical Society online education experience. Below you'll find resources that will empower curiosity by creating spaces for listening to different voices, sharing ideas, and exploring our past, present, and future.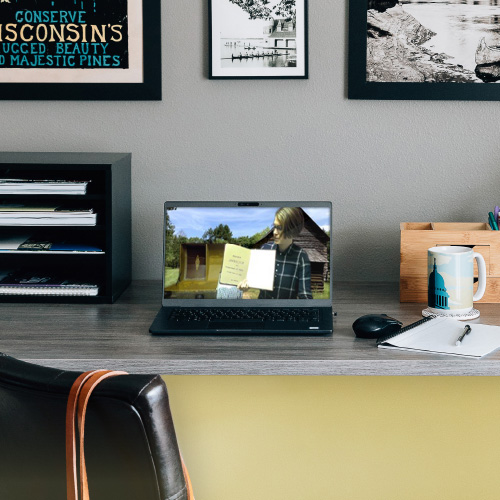 Learn With Us Virtually!
Live virtual programs in your classroom or on your learners' screens!
Building on what teachers and students love about in-person visits to our museums and historic sites, these live, interactive programs bring creativity, critical thinking, and empowered storytelling into your home or classroom.
Explore Programs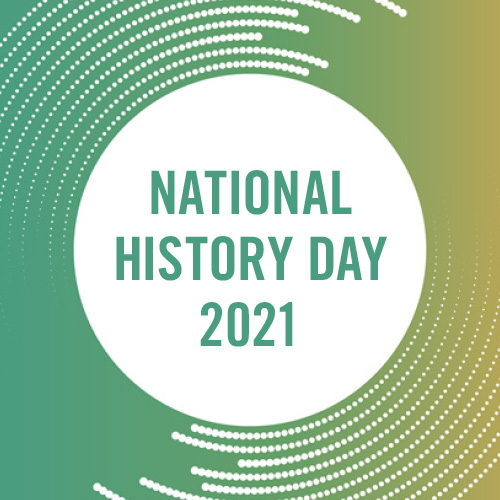 National History Day
Communication in History: The Key to Understanding
National History Day is an exciting academic enrichment program that helps students learn about historical issues, ideas, people, and events. It is more than a day; it is a process, a creative outlet, and a confidence-building experience. This is an opportunity to think beyond the textbook in your social studies classroom and develop a memorable project.
Learn More
Teachers' Lounge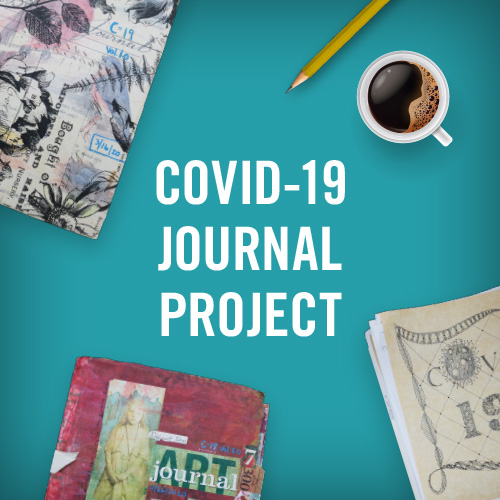 Covid-19 Journal Project
Now it's your turn to record history as it's happening. The Society is actively documenting the impact of COVID-19 on Wisconsin and the world. Our tradition of balancing the collection of artifacts and material with personal experiences is a critical part of this process. Just like the soldiers in 1861, it is your documentation of your lived experiences during the COVID-19 pandemic and quarantine that will allow the Society to share history with people living 100 years from now.
Learn More
Educators' Book Picks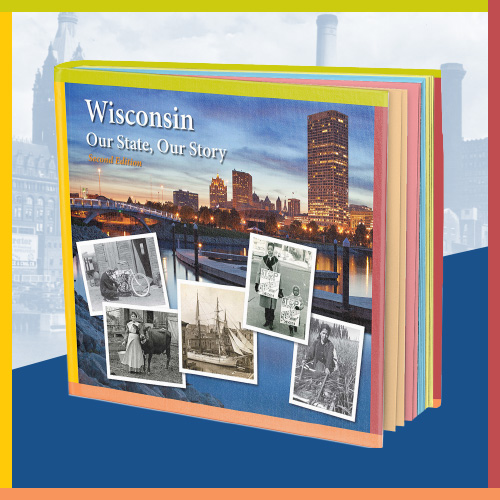 Essential Textbook
Wisconsin: Our State, Our Story
Core content for grades 3–5
Discover the fascinating people and events that shaped our past—from the retreat of the glaciers to the diverse state we are today—through the primary sources left behind.
2nd Edition
English and Español versions available in print and digital format.
Explore Textbook
Order the Textbook
Classroom Must Haves
How to Order for Schools
Mail your order to:
Wisconsin Historical Society Press
Attn: Marty and Joyce Dambekaln
Maris Education
P.O. Box 26
Hartland, WI 53029
Call, email, or fax your order to:
More Books for Your Classroom