Weddings & Private Events
Make Your Next Event Historic!
The Wisconsin Historical Society invites you to host your event at our Headquarters location.
Centrally located in the heart of downtown Madison on the University of Wisconsin campus, the historic Headquarters building offers its unique and elegant spaces for the community to provide historical, educational, and social events that support the values of the Historical Society and benefit the Madison community.
Video production by Films Nouveau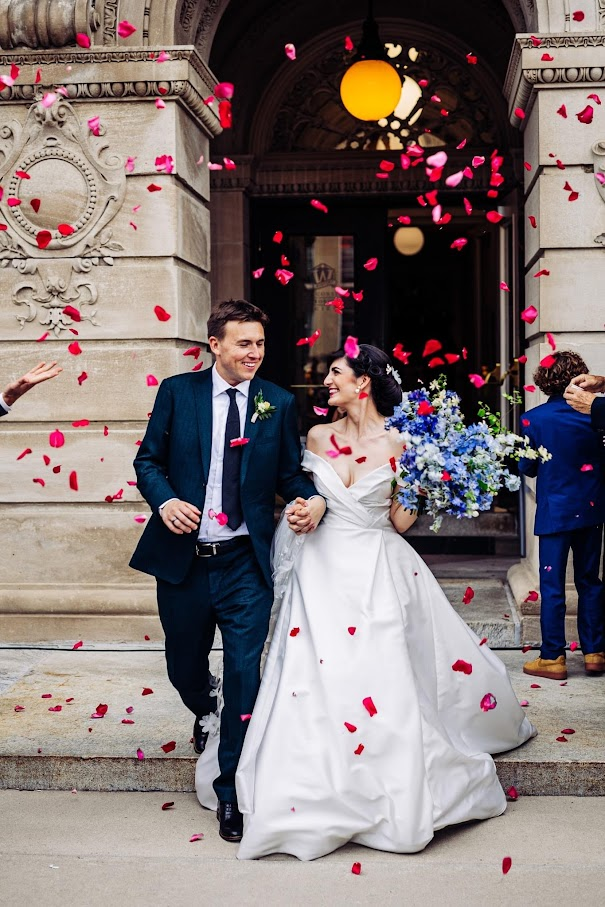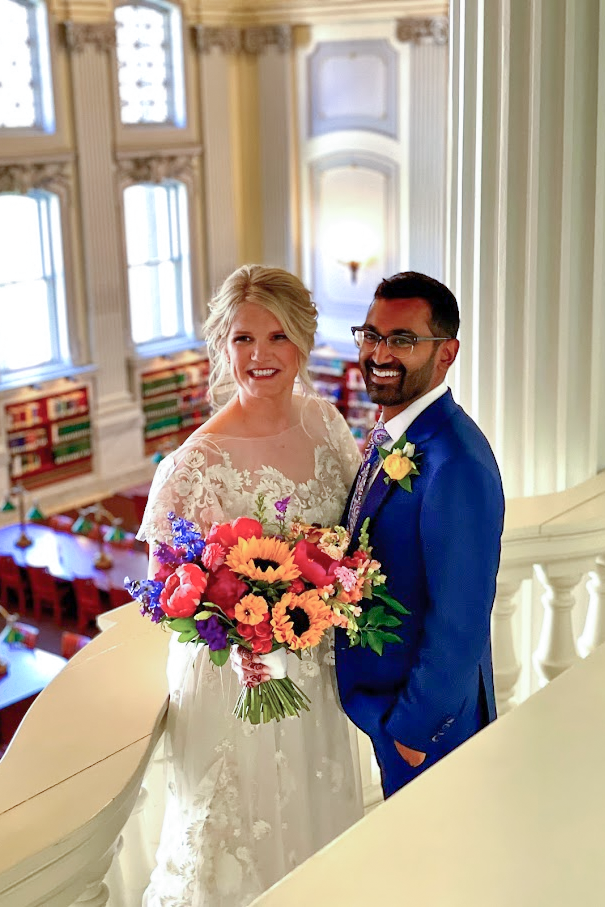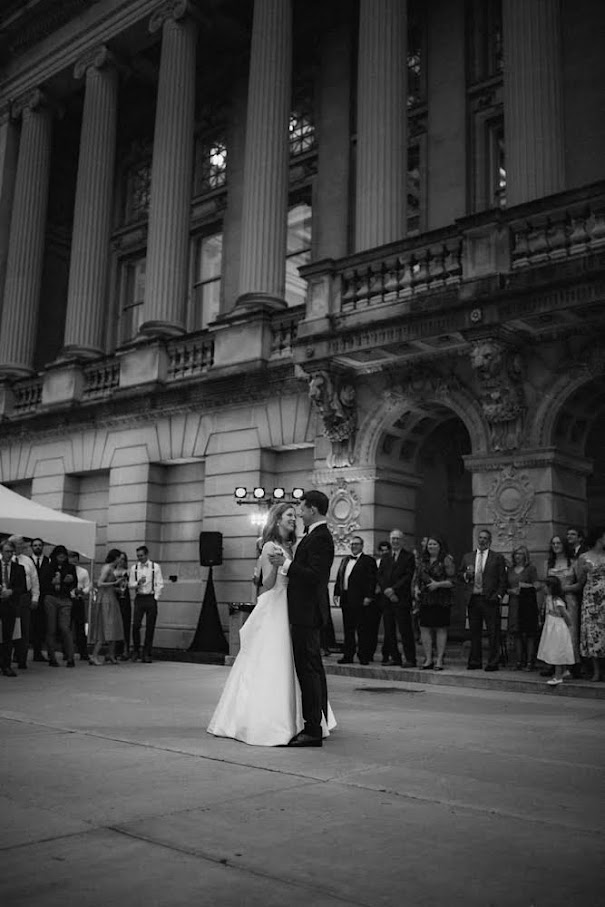 Lobby
Let our historic building provide the ambiance to make your wedding one to remember. With classical columns, mosaic tile floor, suspended globe lighting, and marble, the lobby of the headquarters building is the perfect location for your reception or other private event.
Get In Touch Today
Library
With a gorgeous stained glass ceiling vaulted high above your head experience an event like never before. Artisinal wood furniture, classic columns, and beautiful windows all help to create a space to give you memories for a lifetime.
East Terrace
When the weather is right enjoy the gorgeous classic architecture on the East terrace of the head quarters building, lit in the color of your choice at night, to create just the right vibe for you important day. Cocktails and dancing are all the more enchanting in this awe inspiring location.
Get In Touch Today
Auditorium
With a vintage aesthetic to make any event unique, this auditorium provides the perfect stage for any event you might like to hold. Comfortable seats allow your guests to be enthralled by the lecture, ceremony, or talk held.
Get In Touch Today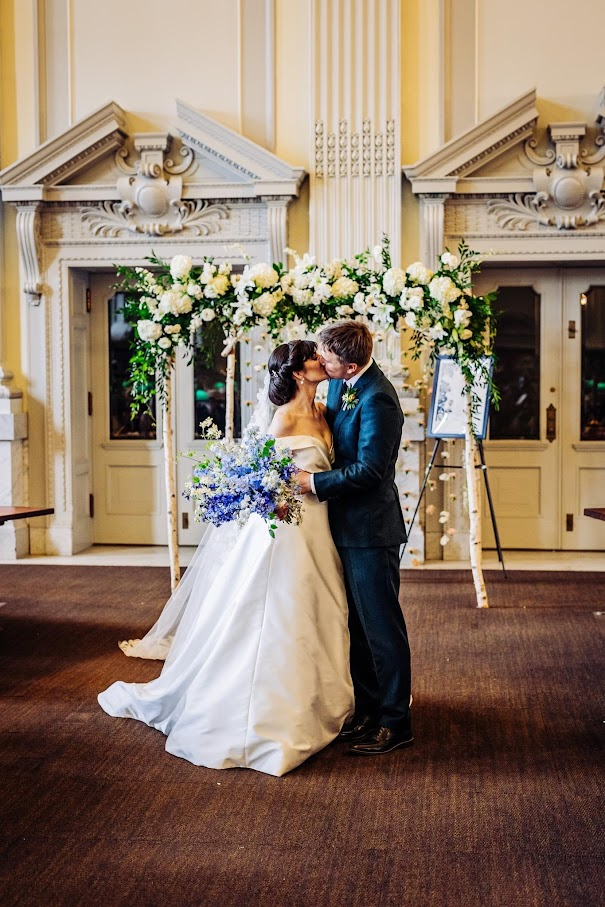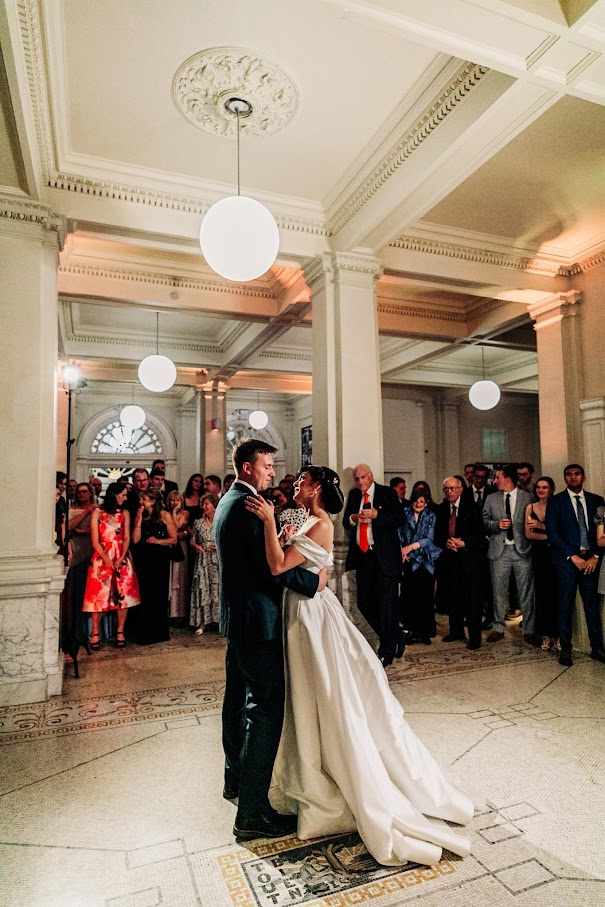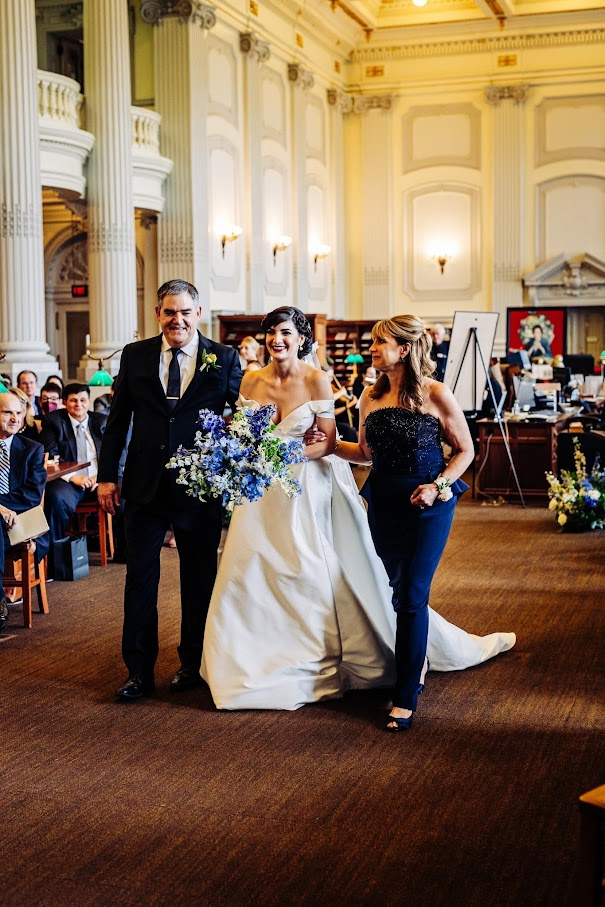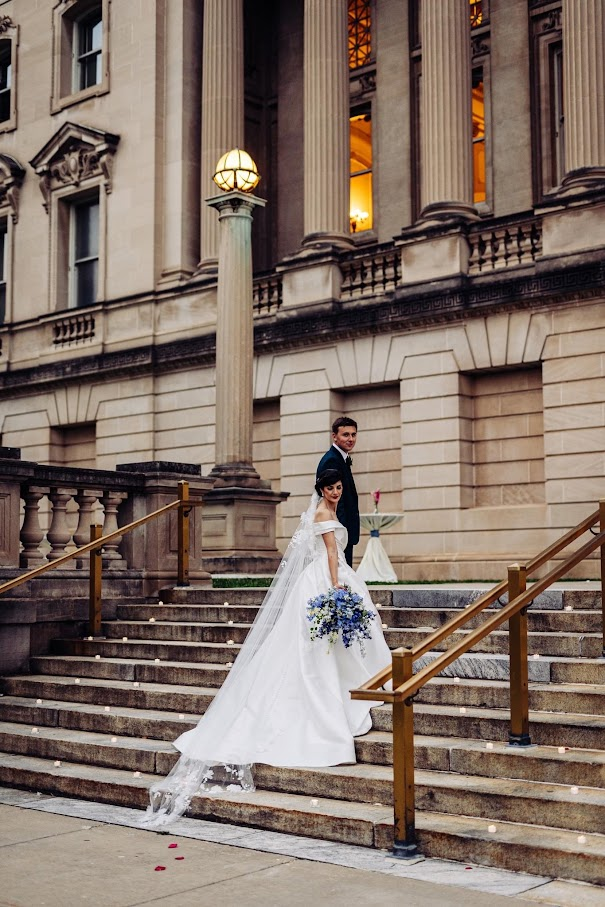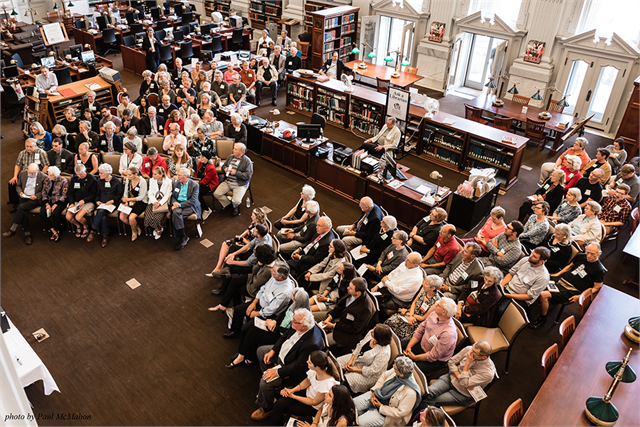 Learn more about hosting an event at the Wisconsin Historical Society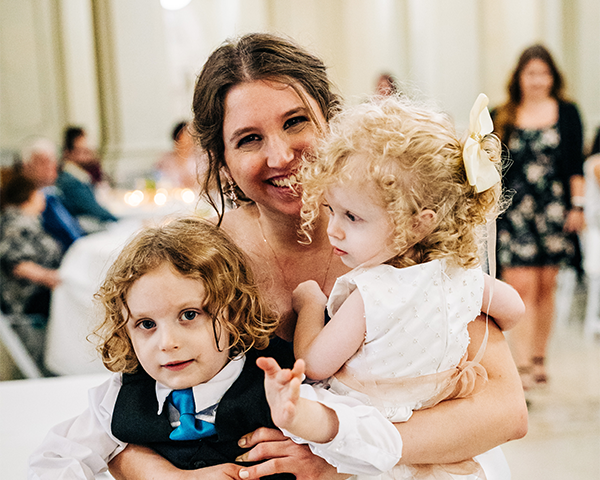 Complimentary Family Membership
When you host an event with us
Become a Wisconsin Historical Society member and visit all 12 of our historic sites for free! Membership pays for itself in as little as two visits and includes other great benefits like discounts and reciprocal benefits to more than 1,200 organizations.
Learn More
Make Your Next Event Historic!
Get In Touch Today
For further information, email us at craig.jacobsen@wisconsinhistory.org or call 608.264.6450