Make Your Next Event Historic!
Video production by Films Nouveau
The Wisconsin Historical Society invites you to host your event at our Headquarters location.
Centrally located in the heart of downtown Madison on the University of Wisconsin campus, the historic Headquarters building offers its unique and elegant spaces for the community to provide historical, educational, and social events that support the values of the Historical Society and benefit the Madison community.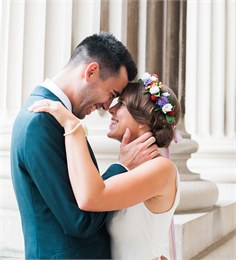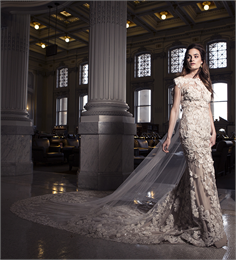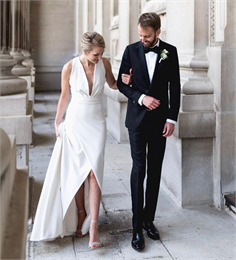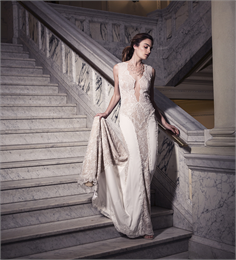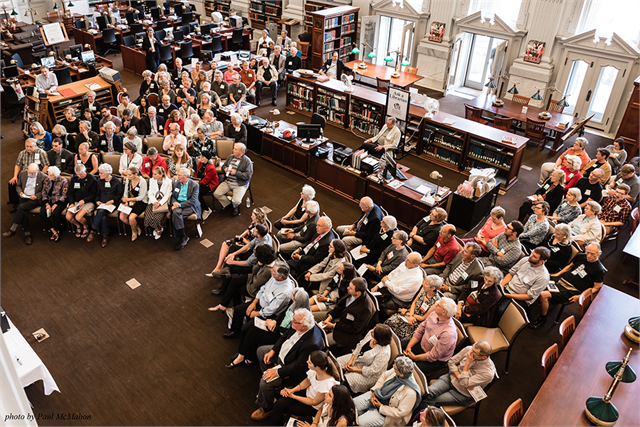 Learn more about hosting an event at the Wisconsin Historical Society
Other Wisconsin Historical Society Locations with Event Rentals
For questions, contact Craig Jacobsen at craig.jacobsen@wisconsinhistory.org or call 608.264.6450