Feature Story
David Carter
Celebrating Wisconsin Visionaries, Changemakers, and Storytellers
< Back to 175 < Back to LGBTQ+ History
Author

Sheds Light on

Turning Point in Ga

y History
Storyteller | David Carter | 1952 - 2020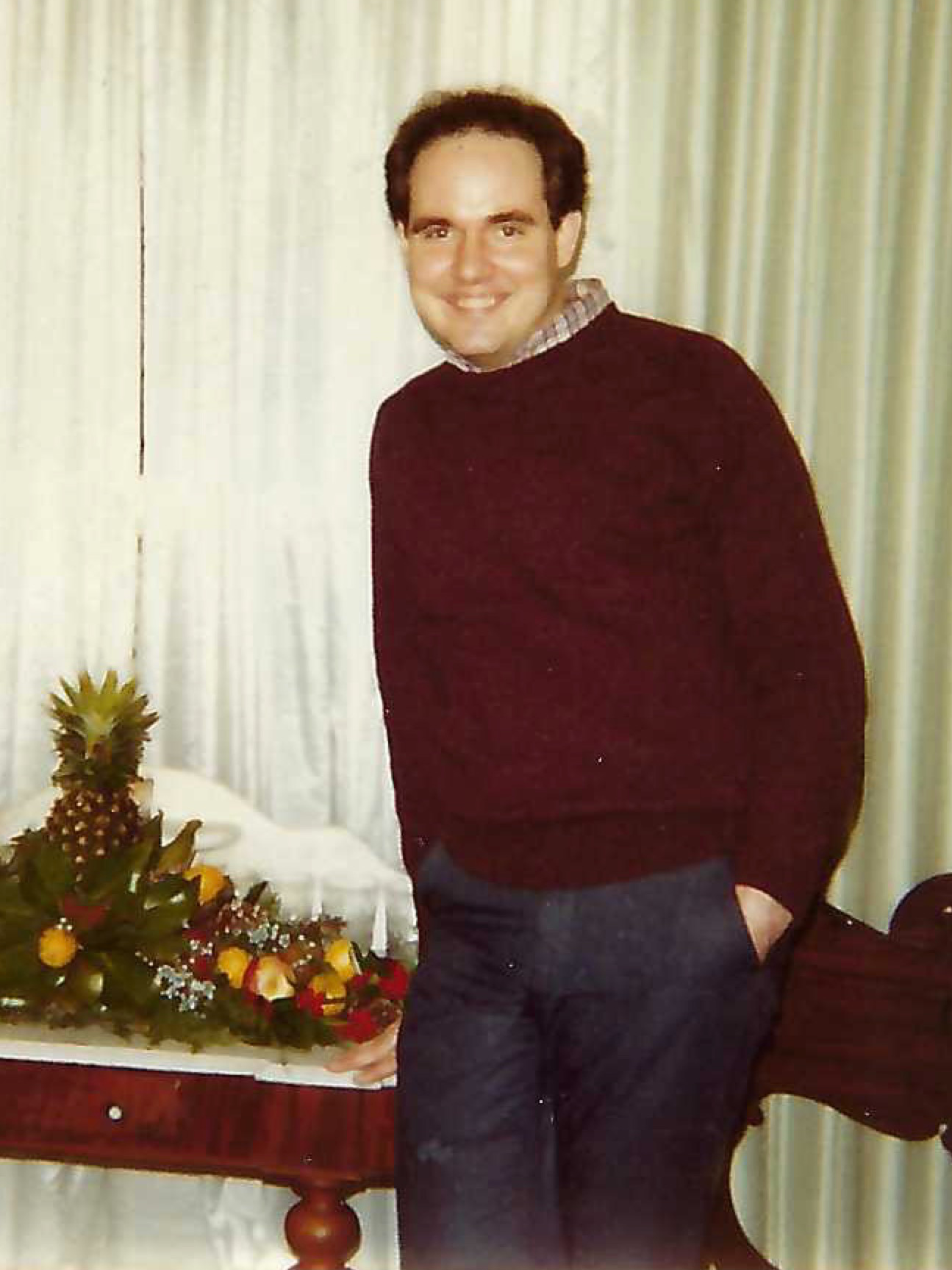 David Carter got involved in LGTBQ+ activism while a graduate student at UW-Madison. After moving to New York City, he wrote a widely popular book about Stonewall, the pivotal event that sparked a new era in the gay rights movement. Photo courtesy of Bill Carter
David Carter, a storyteller whose book on the Stonewall uprising changed the way we think about LGBTQ+ history, was born in 1952 in Jesup, Georgia, to a merchant and a homemaker. After graduating from Emory University in Atlanta in 1974, he pursued a master's degree at the University of Wisconsin–Madison where he continued his work promoting gay rights. After finishing his degree, Carter played an important role in founding The United, a local LGBTQ+ political action organization, and he served as its spokesperson and coordinator during its early years. The United also sponsored a public access television program created by Carter and his peers to educate the public about the experiences of LGBTQ+ people. The show, "Glad to Be Gay," was one of only five LGBTQ+ shows in the nation at the time, and the only one to be broadcast from the Midwest. In 1985, Carter relocated to New York City.
In New York, Carter began to research the police raid and responding actions by LGBTQ+ community members at the Stonewall Inn, widely considered to be the turning point that led to the modern LGBTQ+ civil rights movement. On June 28, 1969, police raided the well-known gay bar in New York's Greenwich Village. The early morning raid led bar patrons and other LGBTQ+ locals to stand up to the police action, resulting in six days of ongoing protests outside the bar and clashes with police. A year later, to commemorate this resistance to decades of police harassment, the first gay pride march took place from Sheridan Square to Central Park.
Carter published a highly regarded book on the Stonewall uprising in 2004. Largely based on interviews of those who experienced the events firsthand, "Stonewall: The Riots That Sparked the Gay Revolution" documents how tensions in Greenwich Village boiled over and led to a new worldwide mass movement for LGBTQ+ rights. It became the basis for the documentary "Stonewall Uprising," which aired on PBS's "American Experience" and won a Peabody Award in 2011. Carter also contributed to the nomination for the Stonewall Inn to be listed on the National Register of Historic Places in 1999. In 2016, he was part of the successful effort to designate Stonewall as the first national monument dedicated to LGBTQ+ history.
Carter died at his Manhattan home on May 1, 2020, at the age of sixty-seven. He is remembered as a central storyteller of New York City's LGBTQ+ history, and his carefully researched work provided a new understanding of the events that took place at the Stonewall Inn in 1969.
To learn more about David Carter's contributions while in Madison, see "Glad to Be Gay: Gay Cable Access Television in Madison" by Scott C. Seyforth, available to read for free in the Wisconsin Magazine of History here.
R. Richard Wagner, author of two volumes on LGBTQ+ history, profiled Carter after his passing in Our Lives magazine.