General Information
History Day in the Capitol
History Day in the Capitol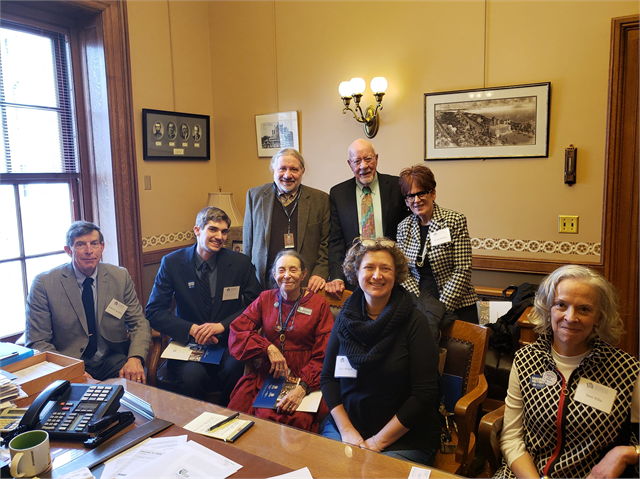 THANK YOU!
2020 marked another successful History Day at the Capitol! Over the course of the day, we had over 50 volunteers meet with over 80 legislators. We can't thank you enough for taking the time to advocate for history.
To continue our successes, we need history advocates from throughout the state thanking lawmakers for their support of Wisconsin history and reminding them of the critical roles that state and local history and the Society plan in collecting, preserving, and sharing stories.
Thank you again for your participation. If you didn't make it this year, please consider joining your peers in 2021 for this amazing day!
Stay tuned for the announcement of the 2021 History Day in the Capitol Date!
Have Questions?
For more information about advocating, please contact Kate Easton, by phone at (608) 264-6442 or by email below:
kate.easton@wisconsinhistory.org
2020 Documents:
Enlarge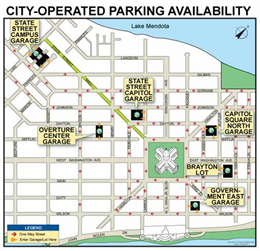 Where Do I Stay?