General Information
History Day in the Capitol
History Day in the Capitol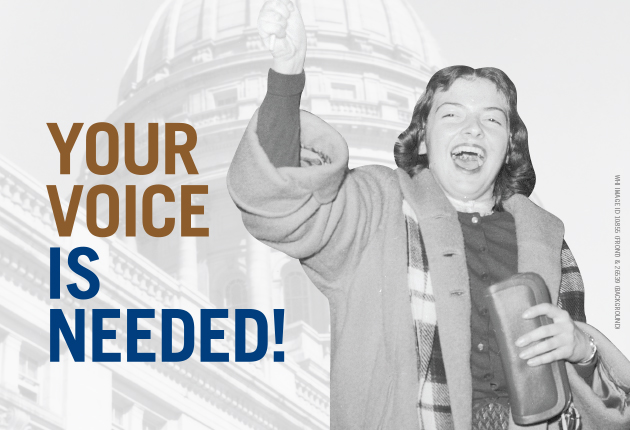 Save the Date for History Day in the Capitol 2020:
February 12, 2020
Your participation is critical as we thank legislators for their support
of Wisconsin history and remind them of the critical role that history
plays in the lives of communities and that the Society serves in
collecting, preserving, and sharing the stories of our state.
Sign up to participate in the 2020 History Day at the Capitol.
Have Questions?
For more information about advocating, please contact Kate Easton, by phone at (608) 264-6442 or by email below:
kate.easton@wisconsinhistory.org
2020 Documents:
Enlarge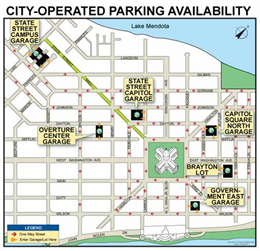 Where Do I Stay?