Member Appreciation Month
Celebrating Big Moments: Member Month – Celebrating You!
COVID-19 has changed many aspects of our lives, and although you can't physically visit our sites right now, you can still interact with us virtually. We invite you to explore this special member month page, where you can find online activities, stories, and chances to win prizes throughout the month. Over the course of the month we will celebrate mothers all over Wisconsin, we will honor Memorial Day, and throw Wisconsin a birthday party! Watch your inbox for updates!
A Message from our Staff – Thank You!
Thank you members for your endless support! You make what we do possible, so thank you from the bottom of our hearts!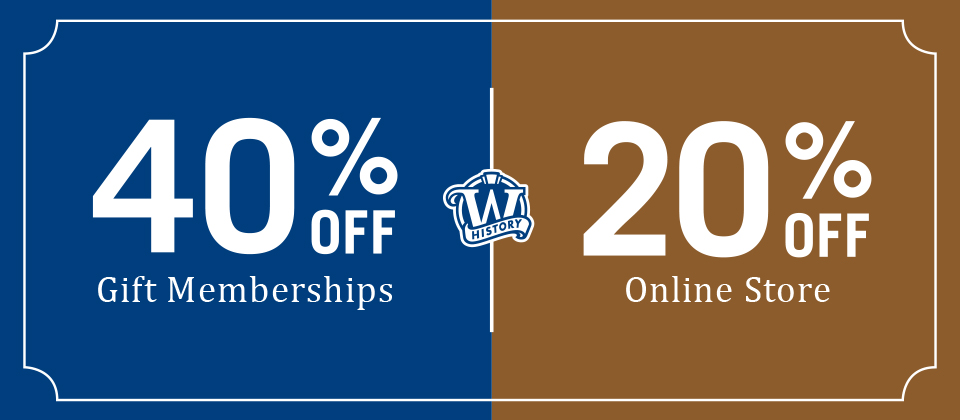 Member discounts
During the month of May, save big on gift memberships and the in online store!
Find everything from Mother's Day gifts to fun for the family and more on our online store! We have a wide array of Wisconsin themed appeal, home décor, toys, games, books and more! Use your membership ID during checkout to get 20% off your purchase.
This May, give the gift of membership to a loved one! Share a subscription to the Wisconsin Magazine of History with a friend or neighbor! As a member, you save 40% off all gift memberships for the month of May.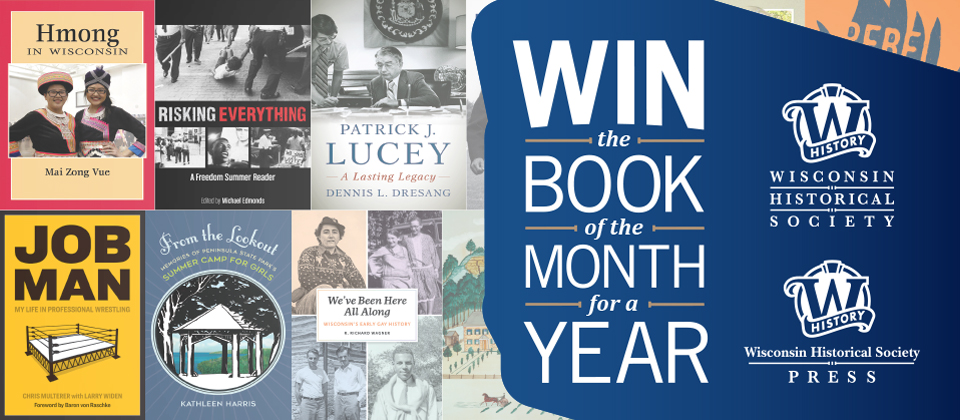 Enter To Win Big
As a way to say thank you for your support, we're giving away BIG prizes! Enter to win our Book of the Month Grand Prize. The winner will receive a free Wisconsin Historical Society Press book every month for the whole year! Catch up with Wisconsin history through a world of books from the Wisconsin Historical Society Press. Enter to win our uniquely Wisconsin themed gift baskets!
Other Prizes!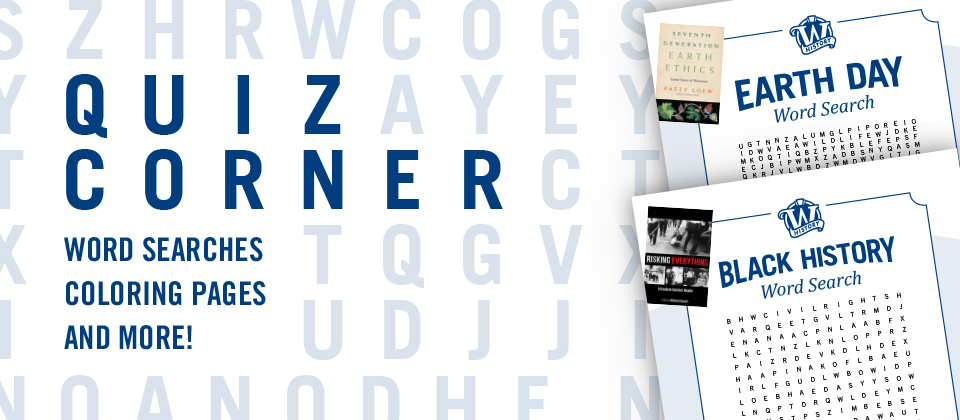 Quiz Corner
Family fun for everyone! Quirky quizzes, Wisconsin word searches and colorful coloring pages! Stay entertained from wherever you are with these fun activities.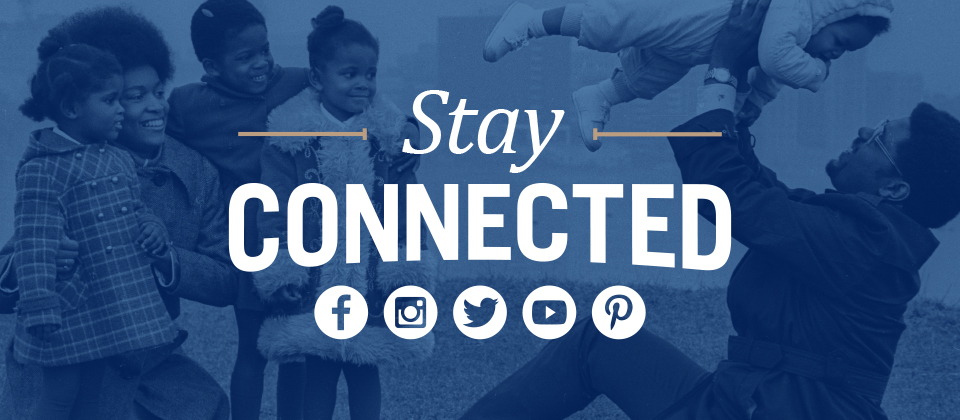 Explore Wisconsin's History
You can find out more about our history in these pages focusing on other monthly celebrations!
Visit the Society to Explore More
The items featured on this page, and those available to explore online, are just a fraction of the Society's extensive collections on this and many other topics. The Society's library and archives are free and open to the public, and we encourage you to visit and explore them. Click here to learn more about searching the library collections and planning your visit to the Society.
Support the Preservation of Wisconsin's History

Make a BIG impact by supporting the Society's efforts to continue to collect, preserve, and share stories about members, and all Wisconsin history.