Online Store Down for Technical Maintenance
Thank you for visiting the Wisconsin Historical Society online store!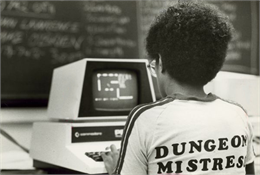 View the original source document: WHI 95738
Our online store is temporarily unavailable while we perform technical maintenance. We apologize for this inconvenience and encourage you to check back soon for updates.
Our staff is available Monday through Friday from 8:30 a.m. to 4:30 p.m. to answer questions about the status of an order or how to order items over the phone. Messages left during evening and weekend hours will be returned as soon as possible.
Gifts & Products
608.261.9366
Society Press Books
Contact the Chicago Distribution Center directly at 800.621.2736
emailcustserv@press.uchicago.edu
Or contact the Press at 608.264.6465
Wisconsin Historical Society Images
608.264.6475
Genealogy Workshops & Vital Records
608.264.6519
Old World Wisconsin Apprentice Workshops
608.261.9366
Advance tickets to Wisconsin Historical Society holiday events at Old World Wisconsin and Wade House are not required and admission tickets may be purchased at the door of each event. Details can be found on the Society's event calendar.
Memberships and donations can be made online through our partner, the Wisconsin Historical Foundation. Visit support.wisconsinhistory.org or call 888.748.7479 to learn more.