COVID-19 Updates: In order to help reduce the increased spread of COVID-19, our headquarters building will be closed to the public until at least February 8, 2021. Click here for more information.
Search the Wisconsin Historical Society's upcoming events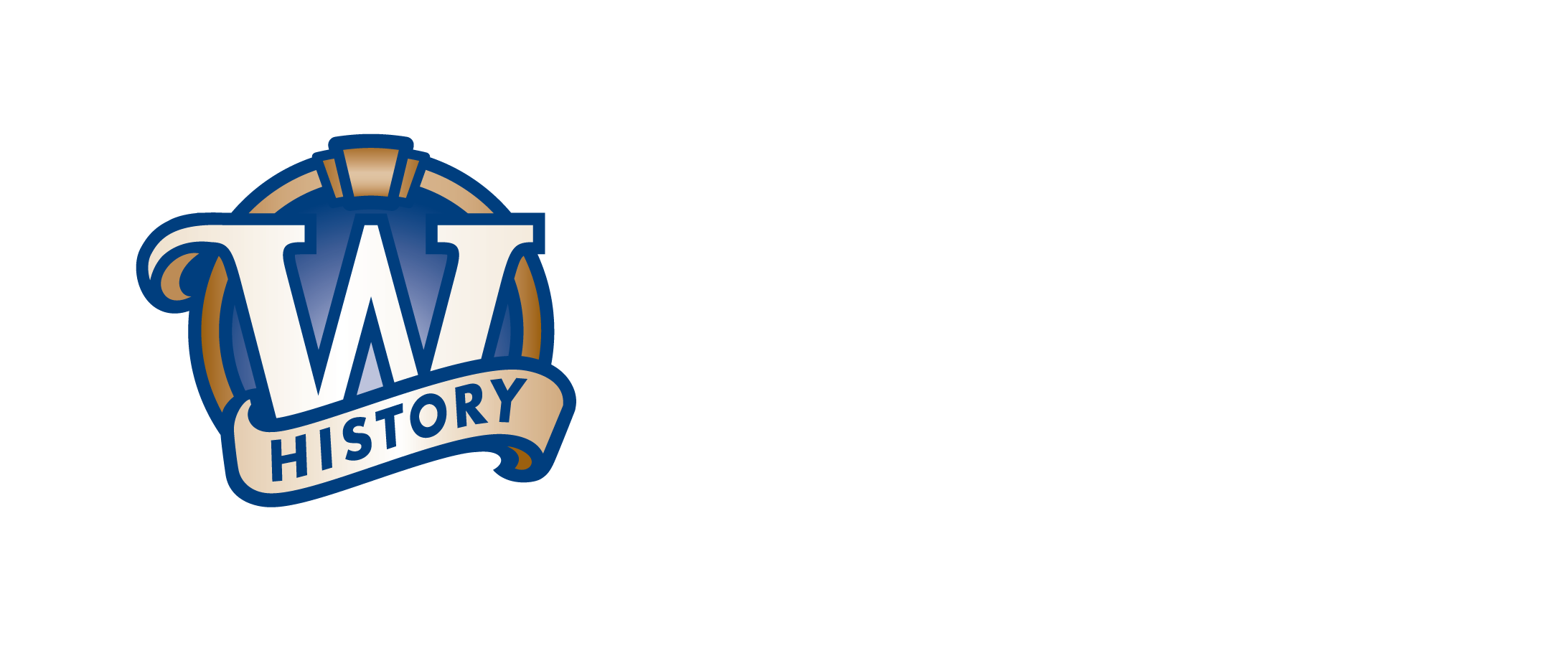 Results 1-2 of 2
Genealogy Workshop
Jan 30 :: Online Webinar ::
This presentation will help you to get your research into a project that can be easily shared with all family members.
Genealogy Workshop
Mar 6 :: Online Webinar ::
This event is co-sponsored by the Friends of the Max Kade Institute for German American Studies