COVID-19 Updates: In order to help reduce the increased spread of COVID-19, options for accessing our headquarters building have changed. Click here for more information.
Search the Wisconsin Historical Society's upcoming events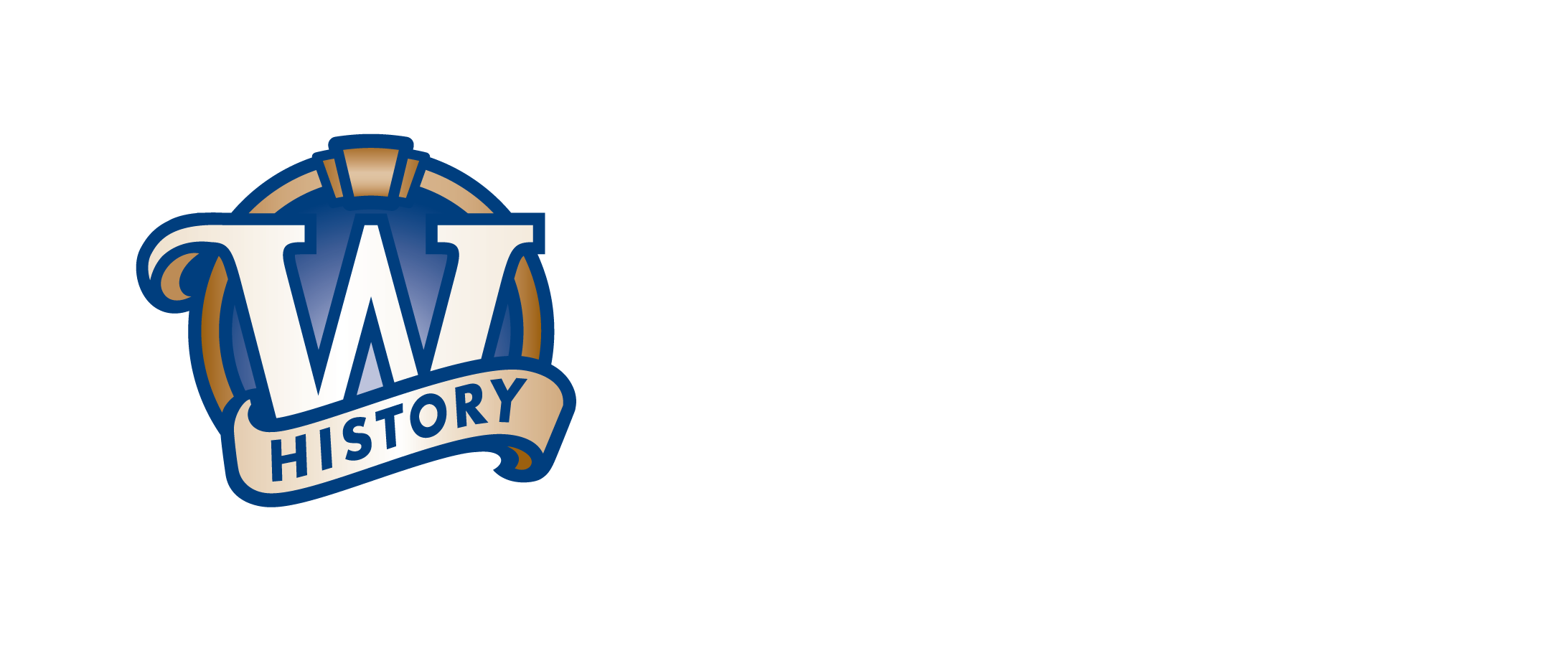 Results 1-1 of 1
Author Appearance
Apr 22 :: Community United Methodist Church :: Elm Grove
Step back to the day when a visit to the gas station meant service with a smile, a wash of the windshield, and the cheerful question, "Fill 'er up?"