COVID-19 Updates: In order to help reduce the increased spread of COVID-19, options for accessing our headquarters building have changed. Click here for more information.
Search the Wisconsin Historical Society's upcoming events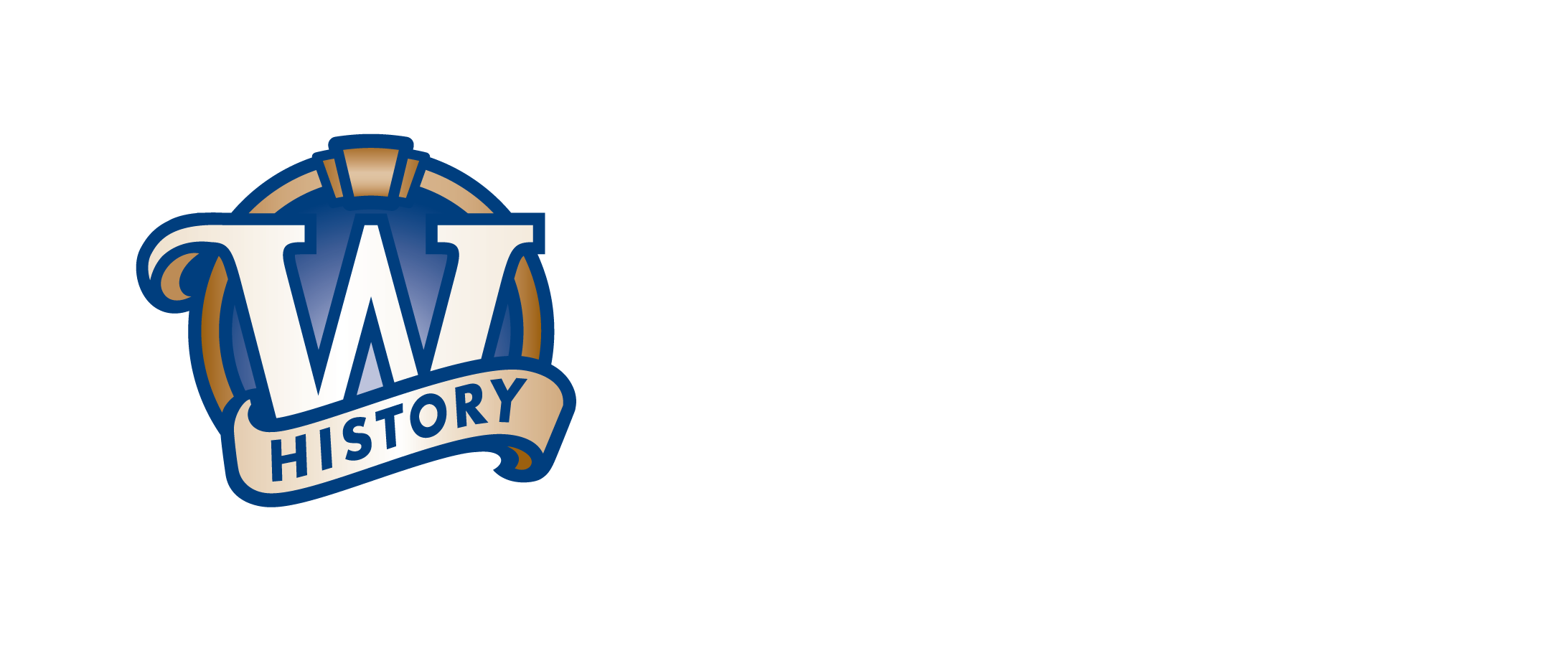 Results 1-2 of 2
Virtual Events
Apr 21 :: Online Webinar ::
Join us for a dynamic discussion about the methods and questions that are challenging the marginalization of Native American history in the U.S.
Virtual Events
Apr 29 :: Online Webinar ::
Join the Wisconsin Historical Society for a free online panel discussion exploring the Hmong refugee experience in Wisconsin and the Midwest.