COVID-19 Updates: For the most up-to-date information on accessing our services learn more here.
Search the Wisconsin Historical Society's upcoming events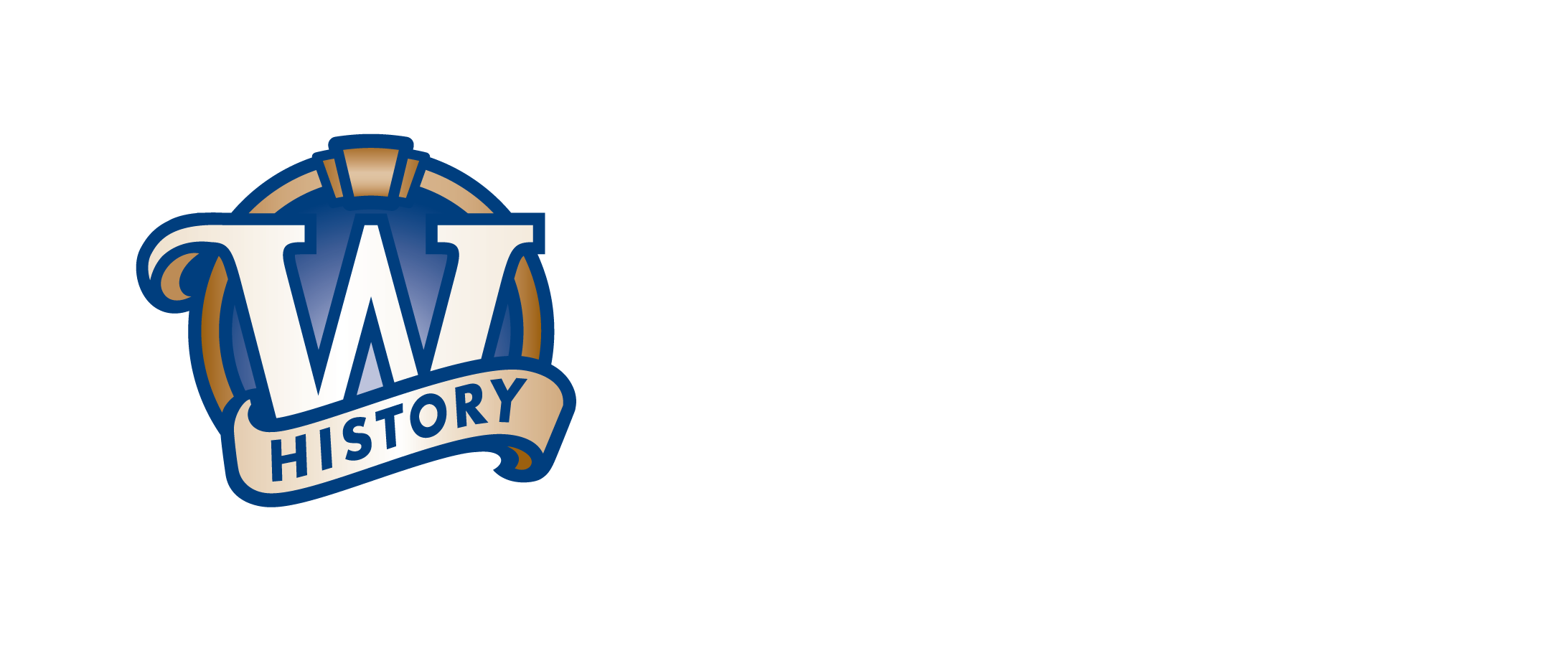 Results 51-52 of 52
Onsite Experiences
Dec 10 - Dec 11 :: Villa Louis :: Prairie du Chien
Experience the magic of a Victorian holiday celebration at Villa Louis. A
Virtual Events
Mar 2 :: Online Webinar ::
Join us on on the WHS Press Facebook page for a series of live book talks exploring all things Wisconsin!