COVID-19 Updates: In order to help reduce the increased spread of COVID-19, options for accessing our headquarters building have changed. Click here for more information.
Search the Wisconsin Historical Society's upcoming events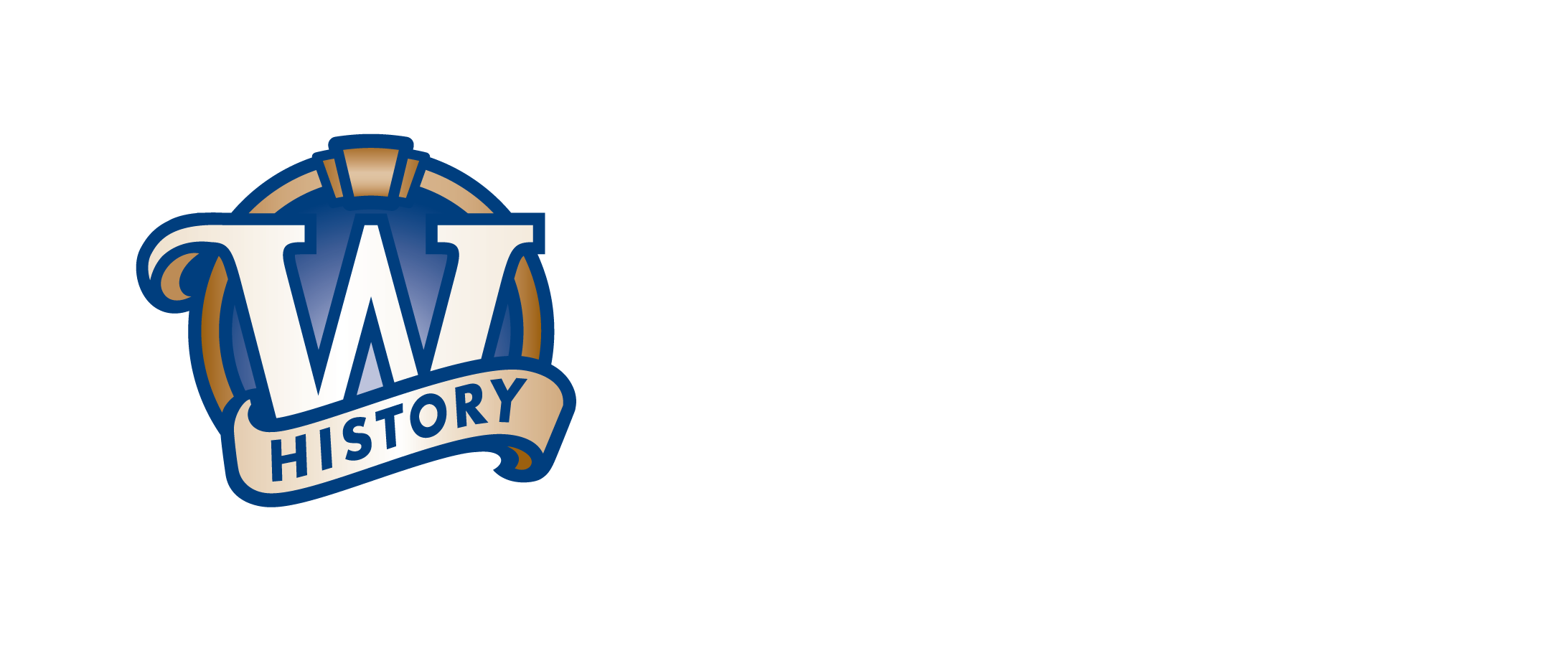 Results 1-1 of 1
Virtual Events
May 13 :: Online Webinar ::
Join fellow northern Wisconsin book lovers in an engaging discussion on From the Lookout - Memories of Peninsula State Park's Summer Camp for Girls.