COVID-19 Updates: For the most up-to-date information on accessing our services learn more here.
Search the Wisconsin Historical Society's upcoming events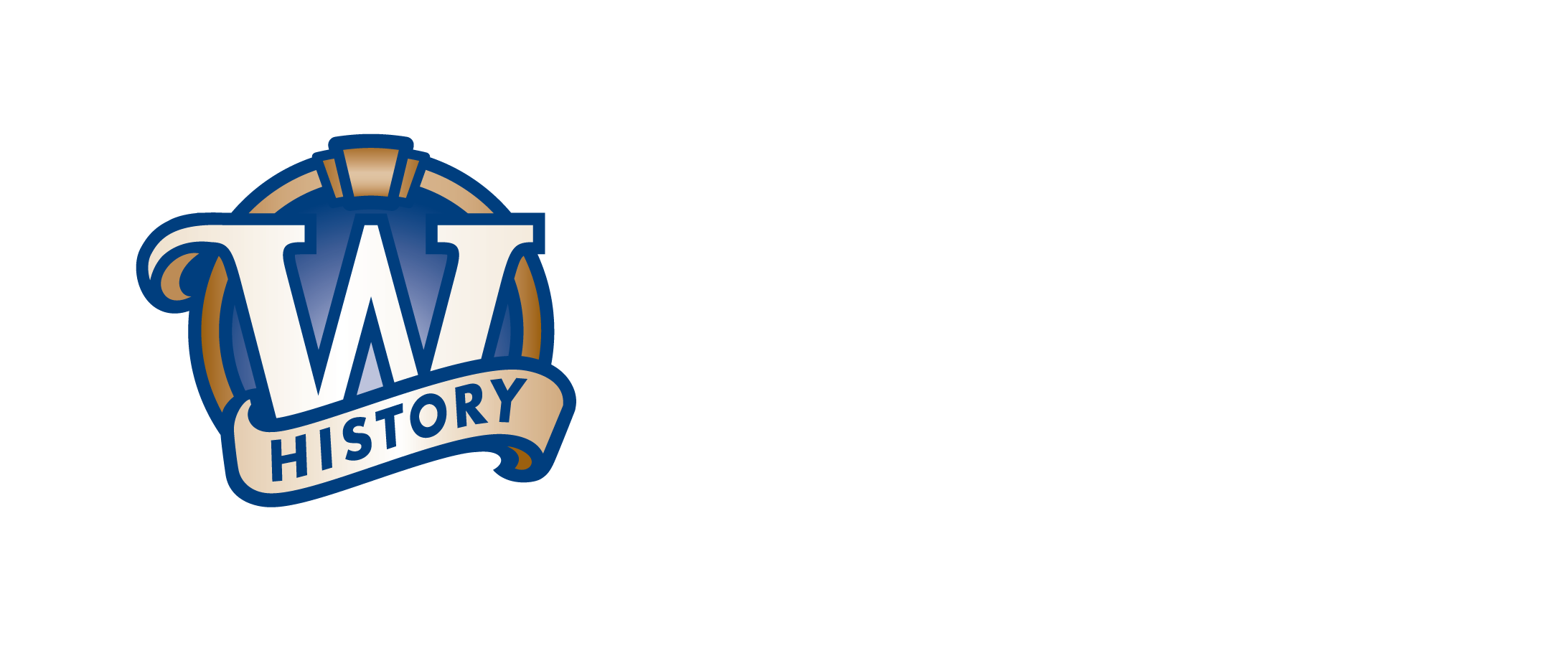 Results 1-2 of 2
Special Experience
Jun 19 :: Black Point Estate & Gardens :: Lake Geneva
Enjoy an afternoon touring Black Point Estate and cruising around Geneva Lake while learning about the history of the area's beer barons.
Special Experience
Jun 19 :: Riviera Building :: Lake Geneva
Put on your walking shoes and explore stories of fascinating people and places during this engaging 90 minute, 1.5 mile guided tour through Lake Geneva.