Explore the Sites in a New Way | BIG History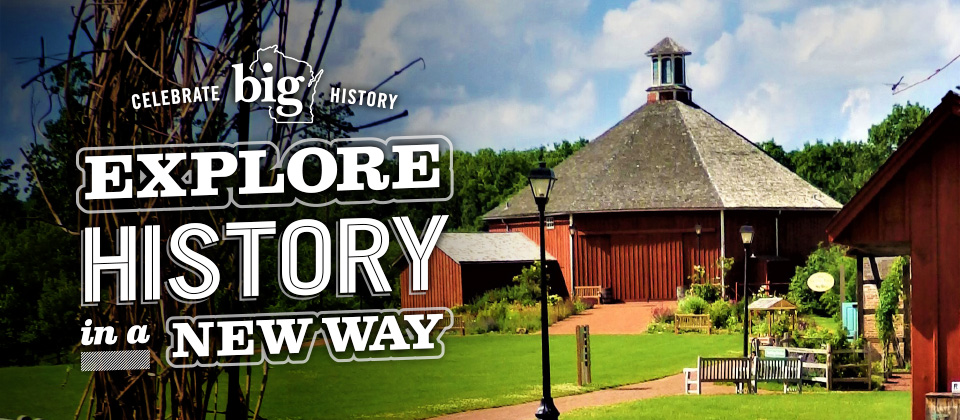 Celebrating Big Moments: Explore History in a New Way
2020 is all about celebrating BIG moments in Wisconsin history. You and your family can explore history this summer through new experiences at the Society's historic sites and museums. Nine of the Wisconsin Historical Society's historic sites and museums are offering reservation-based special tours and programs in 2020. Opening dates and hours vary by location, so see below for details. Sites offering a variety of reservation-based tours and programs that go beyond our traditional experiences include Old World Wisconsin, Villa Louis, Stonefield, Circus World Museum, Wade House, Black Point Estate & Gardens, Madeline Island Museum, Wisconsin Historical Museum and H.H. Bennett Studio & Museum. With exclusive onsite experiences, walking tours, virtual events, and in-person shopping, there is so much to explore! Plan your adventure through time below.
H.H. Bennett Studio celebrates 145 years
H.H. Bennett was known as "The man who made the Dells famous." A celebrated 19th-century landscape photographer, Bennett is best known for his photography of the natural wonders of the Wisconsin Dells region, which helped build the area into the tourist destination we know it for today. Bennett first opened his photo studio in the Dells, then known as Kilbourn City, in 1865. A new studio was constructed in 1875, which is now the home of the H.H. Bennett Studio & Museum, a historic site owned and operated by the Wisconsin Historical Society. Celebrate the 145th anniversary of this historic studio by visiting for a guided tour. You can even get your own "portrait struck" on metal using the same historic methods and equipment Bennett used. Can't make it to the studio? That's ok! You can have your favorite photo transformed into a stunning tintype and sent right to you.
Travel #BackInTimeOnline
Take a virtual walk through the historic sites! Explore the people, places, items, and moments that make our historic sites and museums special through our YouTube Series "Travel Back In Time."
Explore All Historic Sites & Museums
Historic Sites Merch
Shop our online store for merchandise related to our historic sites. 100% of the proceeds support the Society.
Online Store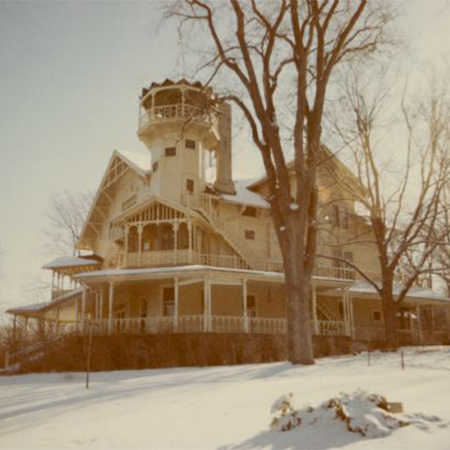 Historic Sites Quiz
Do you think you can identify all of our historic sites and museums from a single photo? Take the quiz to find out.
Support the Preservation of Wisconsin's History

Make a BIG impact by supporting the Society's efforts to continue to collect, preserve, and share stories about the LGBTQ community and all Wisconsin history.
Explore Wisconsin's History
You can find out more about our history in these pages focusing on other monthly celebrations!