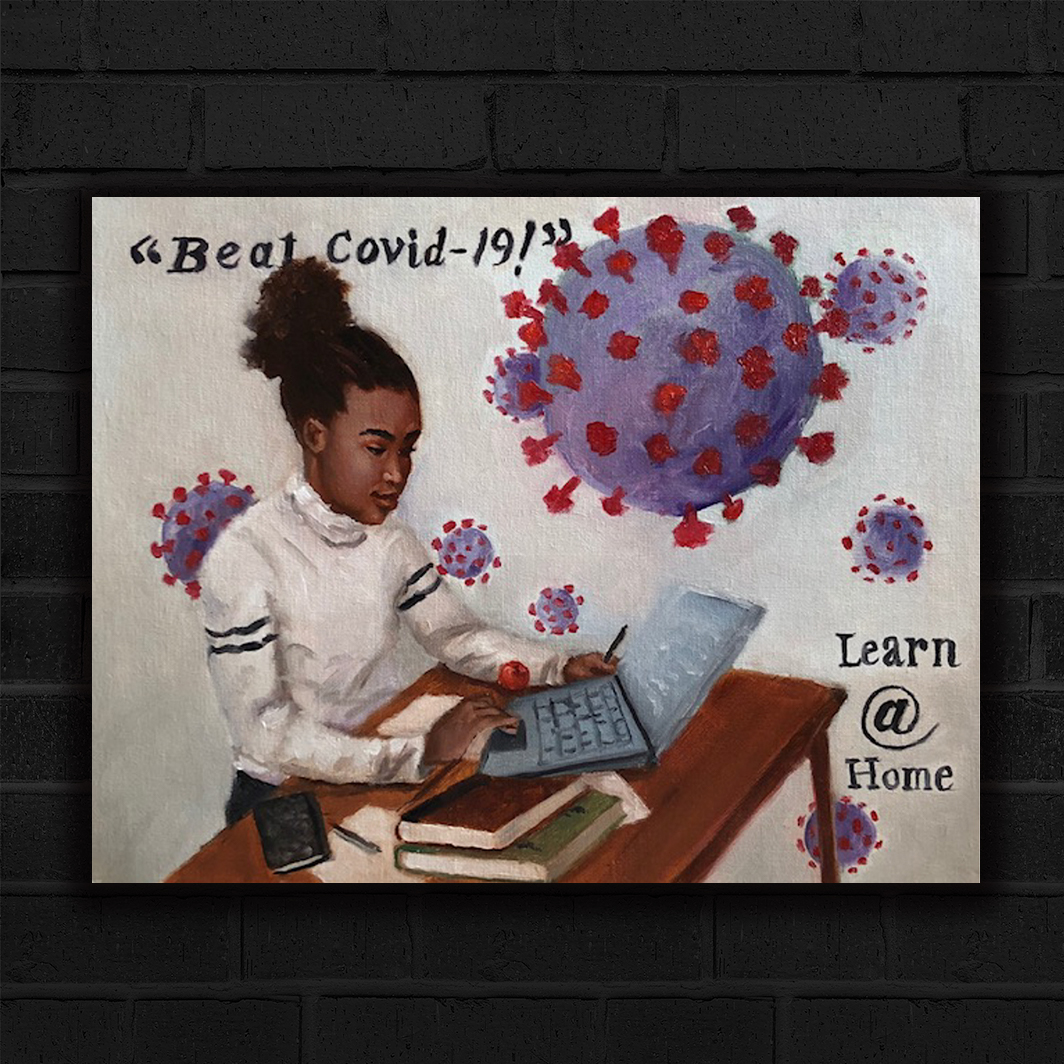 BIG History Is Happening
Despite the gains made by the American Civil Rights movement, we are bearing witness to our country's systemic problems of racism and injustice. The Society has gathered resources to help guide the dialogue as we continue to have conversations with our past to build a better future. Read a WHS Statement & view Black History Resources.
COVID-19 continues to have a major impact on all of our lives. As we spend more time inside, we invite you to explore from the comfort of your own home.
BIG History Is Happening